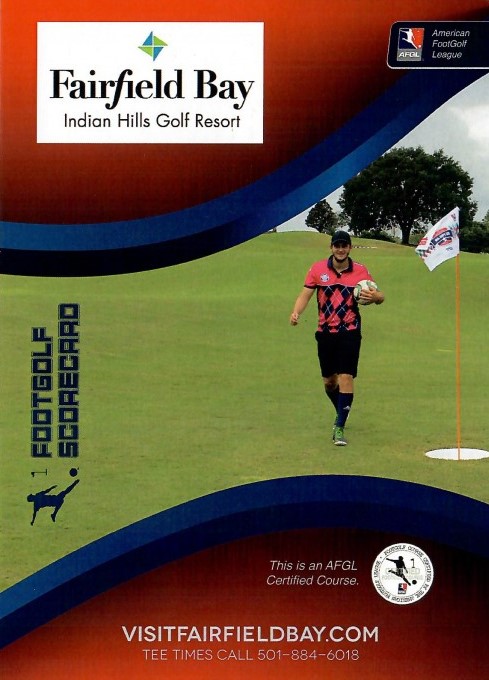 Indian Hills Golf Resort is now offering Foot Golf – a popular new sport that's a combination of soccer and golf. The rules largely correspond to the rules of golf and players kick a regulation #5 soccer ball at a golf course facility on shortened holes with 21-inch diameter cups in as few shots as possible.
Since Foot Golf is played on golf course, it contains many of the thrills and challenges of the course such as bunkers, hazards and the unique golf course particularities that help improve and challenge the game.
The American Foot Golf League as the governing body for the sport of Foot Golf in the US has grown the game to over 500 courses in all 50 states, District of Columbia and Puerto Rico, since 2011. With over 10,000 Foot Golf players booking tee times every month, the game is accelerating in popularity.